Accommodations in Bogotá
To fully enjoy the experience of learning Spanish abroad, it is necessary to be staying in a suitable place. We understand that each person has different tastes, that is why we offer different types of accommodation for our students: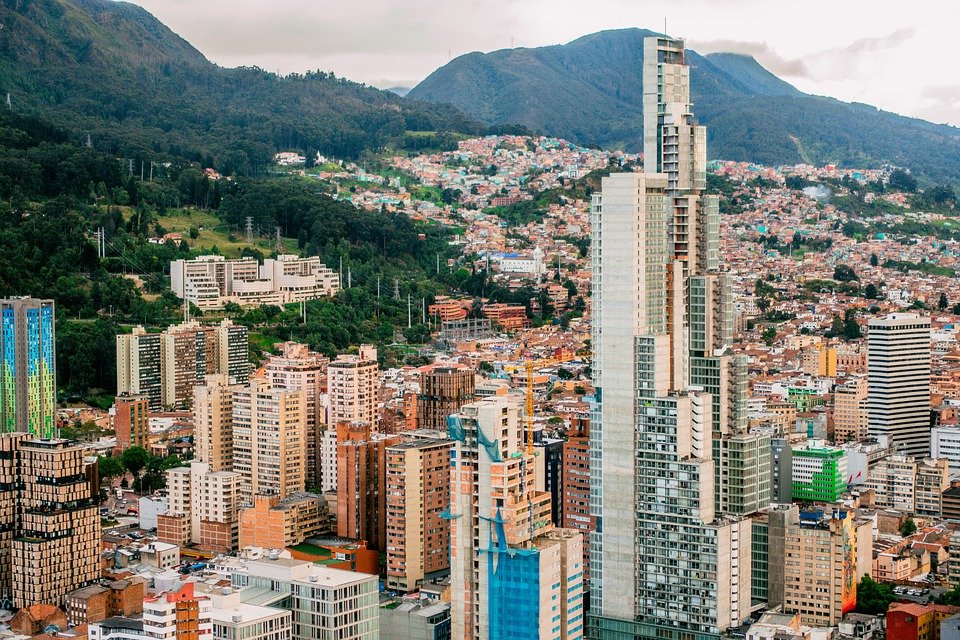 Studio / apartment / hotel: If you plan to come with your family or simply prefer more independence, we offer you several options such as getting you a studio, an apartment or a hotel.
Family Residence: If your idea is to practice Spanish and have contact with a local family, we have a group of families with whom you can live while you study with us. Our families are carefully chosen and by living with them you will feel like one more member of the family. Breakfast and dinner are included and you can do your laundry weekly.
Furnished apartments in Bogotá for Spanish students
We are aware that it is important for our students to be housed in a nice, safe and well-located apartment. We are always ready to help you find the best place for you to live while you are in the city.
Below, you will find a list of apartments that we recommend you to stay when you are in the city. We have selected the apartments, following the most important criteria for our students: safety, comfort, good price and excellent location.
Photos of the apartments for rent in Bogotá:
Apartment prices range from USD 77 to USD 185 per night.
The Apartments have:
All apartments are furnished
Services: restaurant, WiFi internet, 24 hour security, satellite TV, parking, cleaning service.
Privileged Location: Next to Carrulla supermarkets (24 hours) Jumbo, Éxito, Olímpica, Exchange Houses, Restaurants and parks.
Some apartments have a function room and a private office inside the apartment.
Description:
This is the best option to practice your Spanish. Families that are available to host students in the city of Bogotá, Medellin, Cartagena and Panama City.
Living with a family gives you the opportunity to get closer to the local culture and meet more people, since many of these families are visited by friends and family. In a family you will always find a private room with a bed, a night table, a closet, some with a television, and in hot cities with a fan. Among the price options are: with breakfast, breakfast and dinner, and private bathroom.
Specifications:
A room with a single or double bed (sheets, towels).
A shared or private bathroom (additional service)
Fan in hot climate cities.
A space in the fridge to store food
Use of washing machine once a week
Air conditioning (additional service)
Breakfast
Price
Keys of the house
These families are chosen by the school and are located in residential areas with easy access to public transport.
Notes:
When you make your reservation, please send us the exact arrival and departure times and dates to inform the family
If you want to see more photos of families you can find them on our fan page
See rules of coexistence for this accommodation. accommodation policies